Guide of Istanbul Kagithane
Kagithane is formerly known Sadabad famous with river and recreation area in Istanbul city center.The area around Santral is called Kagithane and was named because of a paper factory and printing house that was established there in 1727, and both of which went bust because the owner was refused permission by the Islamic authorities to print copies of the Koran.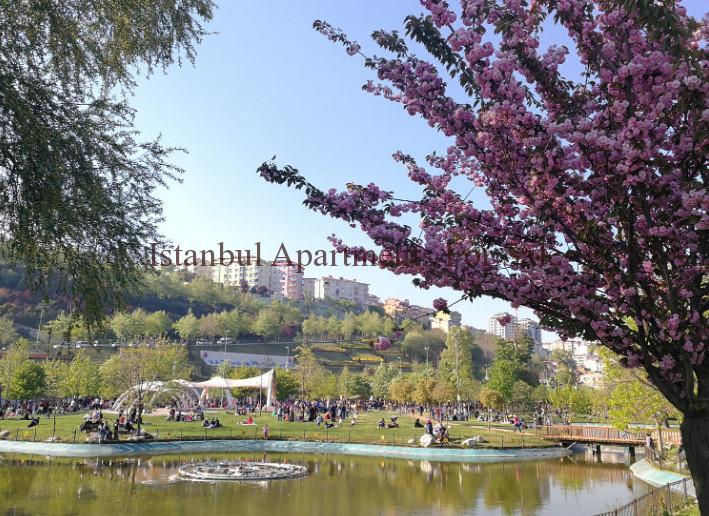 Kagithane is a working class area of Istanbul that sits in a valley inland from the upmarket area of Etiler and was built along a stream that runs into the Golden Horn. The valley was known as Sadabad in the times of Suleyman the Magnificent and was used by Ottoman sultans and their court for hunting, riding and equestrian sports. The valley had wonderful tulip fields and during spring many people would leave the city for day trips and picnic along the banks of the stream or gather here for wedding parties.
The valley floor was drained toward the end of the Ottoman era leaving the rich forest parks of Kagithane and Alibeykoy and houses and gardens were built as weekend and holiday retreats. The first industrialisation to take place in the valley was when the Ottoman gunpowder factory was built by Sultan Bayezid II, with Kagithane becoming home to flour mills and paper factories, and where migrants from Anatolia settled during the 1950s to work in factories, workshops and building sites and built small cottages along the valley's borders which were demolished and replaced by towering apartment blocks.
Biggest urban regeneration area in Istanbul city centre for that reason property prices reasonable in area and offering high capital gains. If you wish to invest in Kagithane area we have an amazing property portfolio to buy excellent prices and long term installments.Contact us detailed information
The area has been undergoing revitalisation to brighten it up and has new parks and a promenade along the banks of the Golden Horn that runs from Bilgi University to Miniaturk .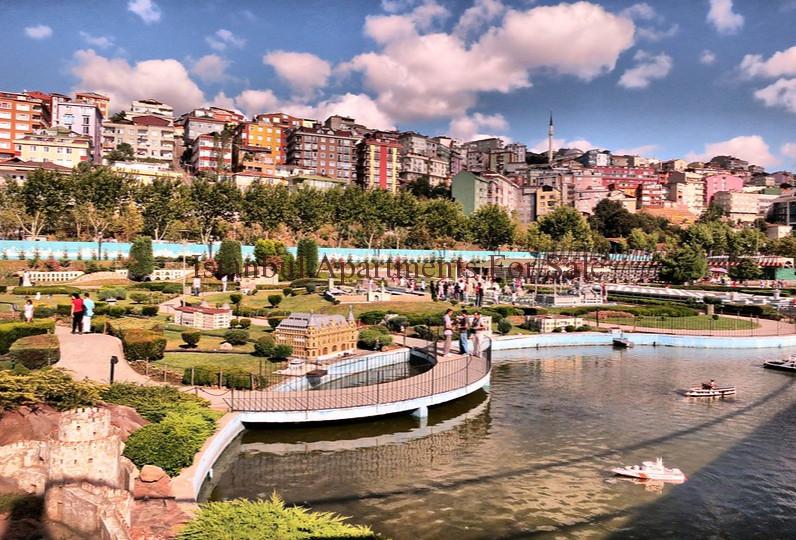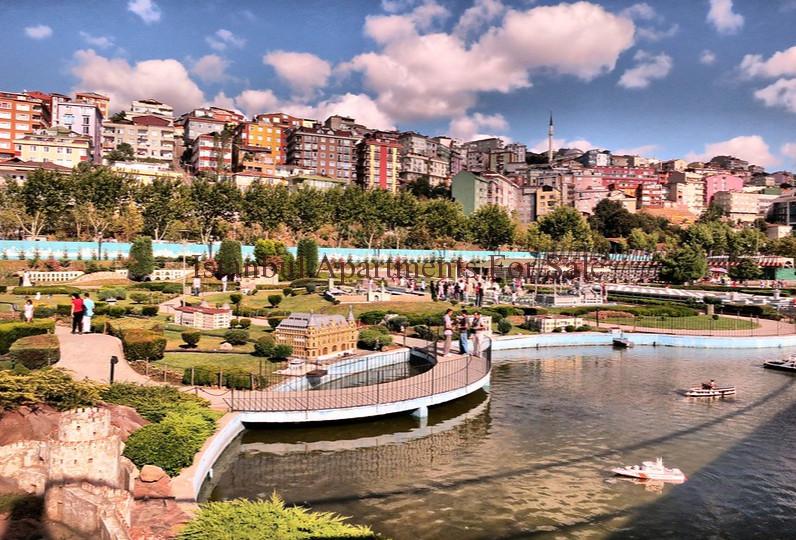 Sadabad Mosque (Kagithane Mosque)
This was the first mosque in Kağıthane built during the reign of Sultan Ahmed III and was restored during the reigns of Sultans Selim III and Mahmud II, and was completely rebuilt in 1862 for Sultan Abdulaziz by the Balyans.Also via Cendere street you can connect to TEM highway  and Maslak ,Sisli and Turk Telekom Stadium
Article Information
Article Name
Guide of Istanbul Kagithane
Description
Kagithane is formerly known Sadabad famous with river and recreation area in Istanbul city center.
Author
Publisher Name
Istanbul Apartments For Sale
Publisher Logo