Fatih, one of the most touristy regions of Istanbul, is one of the areas with the highest rental income. Fatih, which has been a settlement for both Muslims and Christians and Jews over the years, has many architectural works from different cultures. When you examine the list of places to visit in Istanbul, you may notice that 80 percent of these places are in Fatih. The region is home to many structures, both the symbol of the Byzantine Period and the symbol of the Ottoman Empire.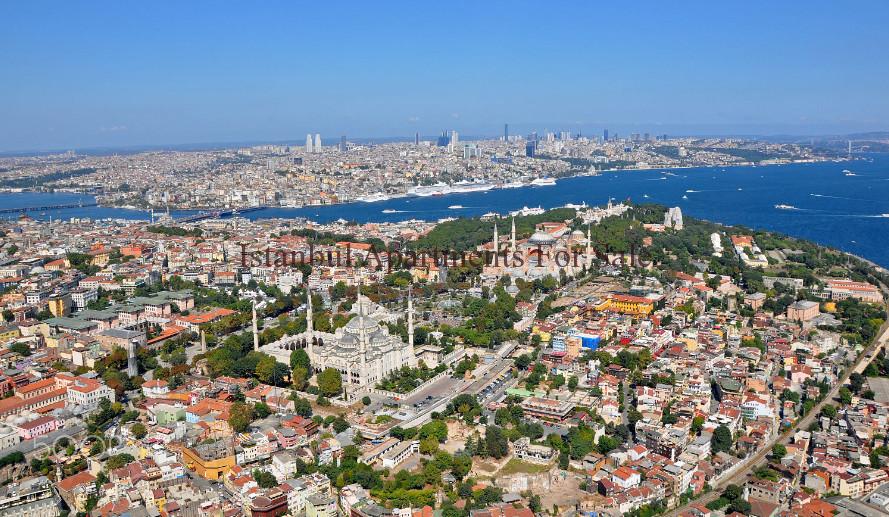 Fatih is a residential area frequently preferred by foreigners. Especially in regions such as Fener and Balat, Germans and Americans Aksaray and Topkapi area Middle Easterns and Arabs have settled. The cosmopolitan structure of the region, the combination of luxury and middle-class financial meta, has put the region in a completely different ambiance.
Why invest in property in Fatih?
Fatih is an excellent area for both short-term and long-term real estate investments. The real estate value of the region has increased by 44.9 percent in the last 5 years. While the depreciation period for residences in the region is 19 years, this period is much shorter for shops and business areas.

There are also direct means of transportation from the Fatih region to other central points of Istanbul. Many central points can also be reached on foot. The region is also highly developed in terms of the entertainment industry. Shopping, tourist facilities, concerts and bars, restaurants, luxury hotels, and hostels are located in the area.

Large structures that can be used for commercial purposes in the region attract attention. These structures, which can be used for purposes such as hotels, spa salons, training areas, or private museums, can be excellent options to provide long-term profit and prestige.
Real Estate in Fatih
While Fatih hosts luxury options, on the one hand, it also hosts low-price houses that can be restored. Sometimes you may come across a real estate opportunity that the owner wants to sell quickly, at a much lower price than its market value. It is extremely important to be a follower of this market in order not to miss such opportunities. The price of real estate in Fatih options varies between 317.375 TL and 529.000 TL per 100 square meters.
Buying Property in Fatih
Buying a property in Fatih can mean having an area with sea views. There are also very historical buildings in the region. These historical buildings can sometimes be two-storey or three-storey magnificent buildings. Such structures can be restored and used as a family home or as a commercial place. When you come to Fatih, you will see that the region is full of many different shops, service areas, hairdressers, shopping centers that have a historical concept. All these themes and ambiances will add extra value to your investment.
If you are looking for affordable property in Fatih options, you can find an underpriced structure and restore it to increase its value. This would be a very logical strategy.
Summary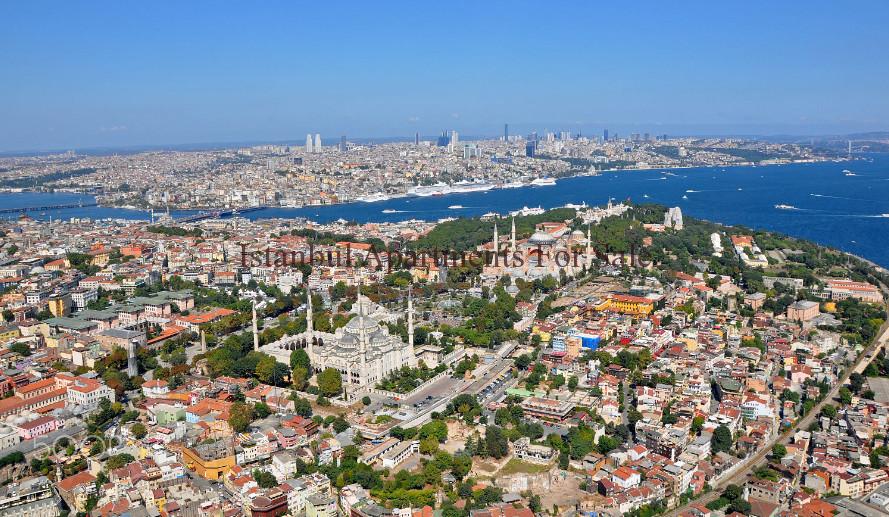 Author Rating
Brand Name
Product Name
Buy Property in Fatih For Sale