Property Description
Traditional Property for Sale in Istanbul Balat.Discover the allure of owning a piece of Istanbul's rich history with these exclusive traditional properties for sale in the coveted Balat area. Nestled within the historic Fatih district, these meticulously designed buildings span over 600 square meters across 4 floors, offering a rare opportunity to own a piece of Balat's vibrant heritage.
The strategic location of these properties presents an array of advantages, surrounded by a tapestry of charming cafes and iconic landmarks that attract tourists and visitors from across the globe. The promise of complete renovation and furnishing further enhances the appeal of these properties, ensuring a seamless blend of tradition and modern comfort.
Each building boasts a unique design aesthetic, harmonizing with the colorful architectural wonders that define Balat's district. Ideal for tourists seeking proximity to Istanbul's historical treasures, these properties stand as an inviting choice for those wanting an authentic experience of the city's past.
Why buy traditional property for sale in Istanbul Balat ?
Prime Balat Location: Surrounded by cafes and historical monuments, attracting global tourists.
Complete Renovation & Furnishing: Enhancing the properties' allure and comfort.
2 Blocks | 10 Rooms | 5 Bathrooms: Ample space and privacy for residents.
600 m2 Living Space: Versatile and accommodating for diverse purposes.
Turkish Citizenship Eligibility: Offering added benefits for prospective buyers.
Ideal for Airbnb Investment: Promising high returns in Istanbul's thriving rental market.
Price: $2,500,000 USD
Frequently Asked Questions (FAQs):
Why choose traditional properties in Istanbul Balat? Balat's historical significance and vibrant ambiance make these properties a coveted investment, attracting both tourists and locals.
What makes these properties suitable for Airbnb investment? With their prime location and unique design, these properties are tailor-made for lucrative Airbnb ventures, ensuring steady returns.
Are these properties eligible for Turkish citizenship application? Absolutely, these properties meet the criteria for Turkish citizenship eligibility, offering an added advantage for interested buyers.
For a deeper insight into these exceptional traditional properties in Istanbul Balat and to explore your ownership opportunities, reach out to Istanbul Apartments For Sale sales team
Summary
Author Rating
Brand Name
Istanbul Apartments For Sale
Product Name
Charming Traditional Property for Sale in Istanbul Balat
Property Id : 7499
Price: 2.500.000 $
Property Size: 600.00 m2
Rooms: 10
Bedrooms: 10
Bathrooms: 5
Similar Listings
1.000.000 $
Traditional House For Sale in Istanbul Balat with % 6 Rental Guarantee.We proudly present
...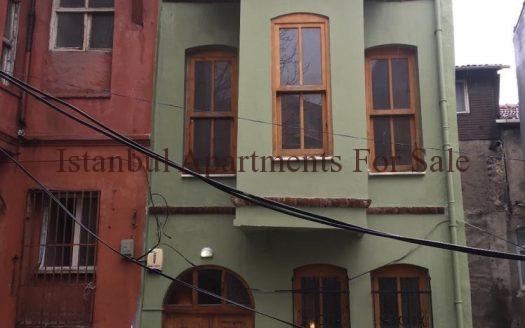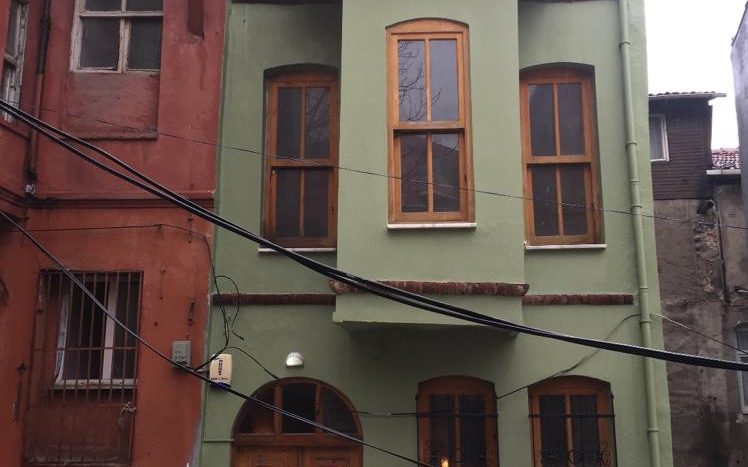 250.000 $
We have superb opportunity in Istanbul city centre Fatih.This is recently renovated tradit
...
290.000 $
Exceptional new luxury apartmenst and garden homes in gated secure complex at historical p
...