Property Description
Traditional House For Sale in Istanbul Balat with % 6 Rental Guarantee.We proudly present an outstanding investment opportunity in the historic heart of Istanbul, Balat. This recently renovated traditional house not only exudes timeless charm but also comes with a remarkable rental guarantee, ensuring a secure return on your investment. With two floors of versatile space, this property offers a myriad of possibilities, making it perfect for use as a private residence, office, or hotel apartments. Spanning a generous total living area of 234 square meters, this residence showcases a harmonious blend of modern design and traditional Turkish tiles, creating a warm and inviting ambiance.
But that's not all; this property offers the promise of high rental income and eligibility for Turkish citizenship, making it a smart choice for investors. Nestled in the heart of the Balat area within the Fatih district, the building occupies a 42-square-meter land area spread across two floors. Its strategic location is a treasure trove of advantages as it is surrounded by charming cafes and historic landmarks, attracting tourists and visitors from around the world.
Why buy traditional house for sale in Istanbul Balat?
1. Rental Guarantee: This property comes with a 6% rental guarantee, providing peace of mind for investors, ensuring a consistent income stream.
2. Versatile Usage: With its spacious layout, this property can be adapted to meet your specific needs, whether you prefer a comfortable residence, a functional office, or trendy hotel apartments.
3. Excellent Location: Balat is renowned for its prime location, with walking distance to public transportation, ensuring convenience and accessibility.
4. Easy Access to Istanbul City Centre: Quick and convenient access to key areas like Eminonu, SultanAhmet, Taksim, and Eyup, placing you at the heart of Istanbul's vibrant scene.
5. Ideal for Airbnb: Thanks to its strategic location and inviting design, this property is tailor-made for the thriving Airbnb market.
6. Turkish Citizenship: Invest in this property and open the door to Turkish citizenship, offering numerous benefits and opportunities.
7. Freehold Title Deeds: Secure your ownership with freehold title deeds and savor the spectacular views of the city.
8. Recently Renovated: Enjoy the benefits of a recent renovation that celebrates the best of traditional Istanbul house design with a modern twist.
9. High Rental Income: This property holds the potential for substantial rental income, ensuring a rewarding investment.
Don't let this exceptional investment opportunity pass you by. Embrace the rich history and promising future of Balat. Contact our experts in old Istanbul houses for investment and renovation to embark on a journey to successful investment. Invest in a slice of Istanbul's heritage and secure a prosperous future. Seize the moment and become a part of this dynamic and historic city. Act now and make this incredible traditional house in Istanbul Balat your own.
Summary
Author Rating
Brand Name
Istanbul Apartments For Sale
Product Name
Traditional House For Sale in Istanbul Balat with Rental Guarantee
Property Id : 7221
Price: 1.000.000 $
Rooms: 9
Bedrooms: 9
Similar Listings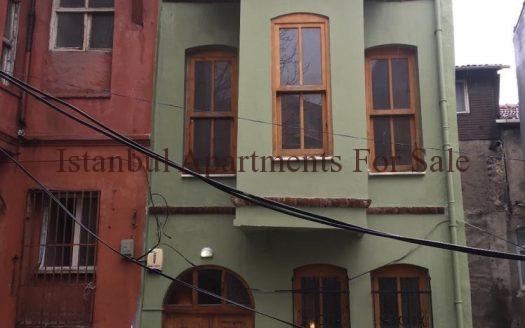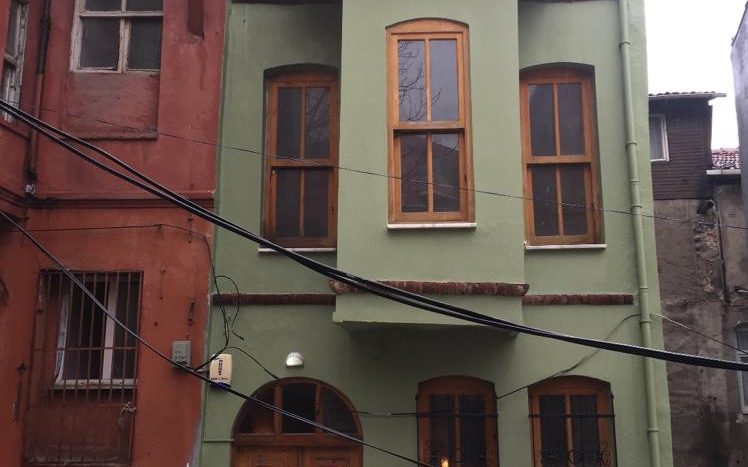 250.000 $
We have superb opportunity in Istanbul city centre Fatih.This is recently renovated tradit
...